Last weekend I lived it up working with a gathering Bachelor party stripper of flamenco guitarists taking a progression of studios coordinated by the Peña Flamenca de Londres. They had been reading up Solea for half a month and were prepared to apply their abilities and go with an artist interestingly. We took them through the essentials of the conversations that artist and guitarist would regularly have at the start – the number of letras (stanzas); how the entrada (entrance; opening) would lead into the llamada (require) the vocalist; where the escobilla (explicit footwork area) would be situated; how to change into the bulerias, etc. We then, at that point, continued and all performed solea together – with an extremely fulfilling result!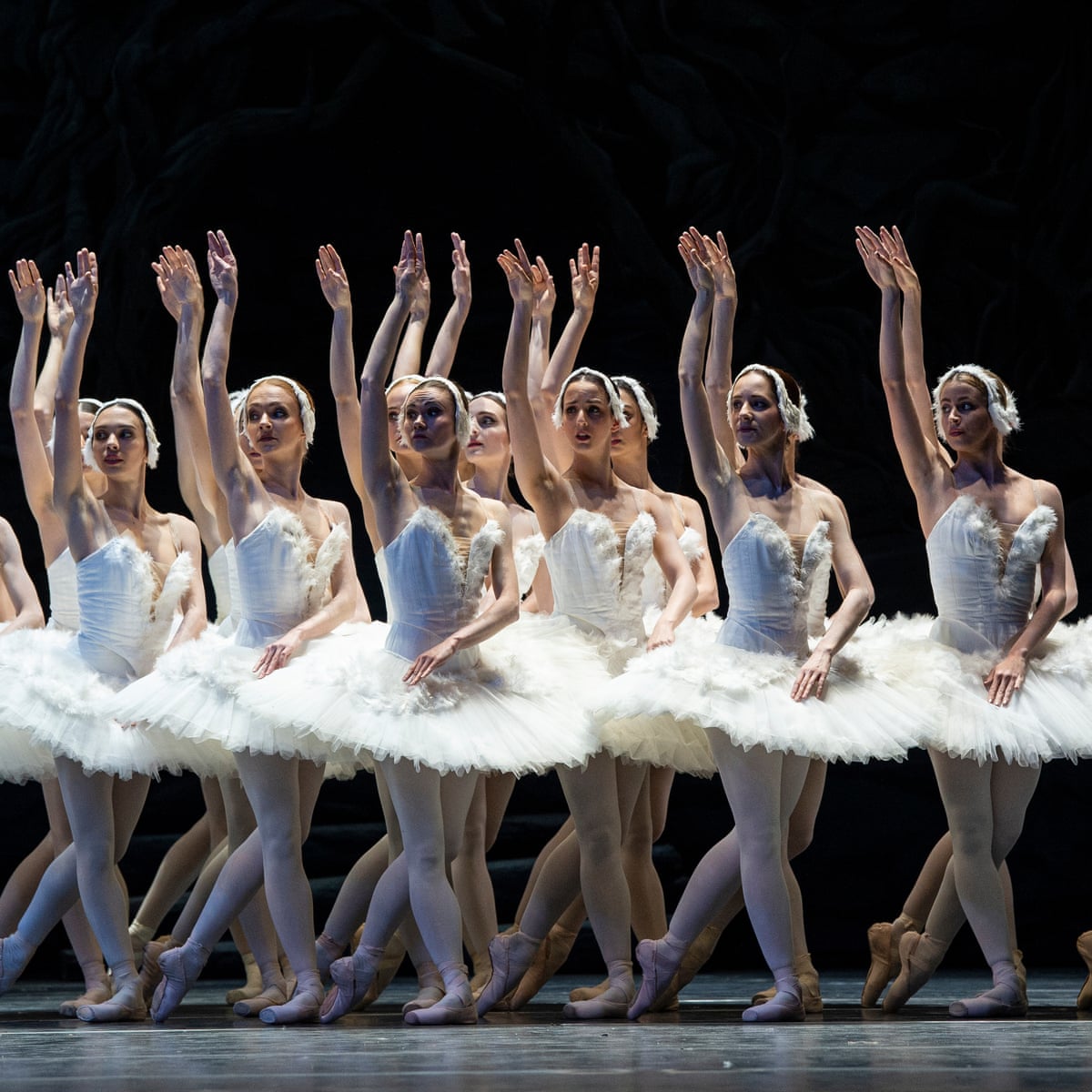 It caused me recollect whatever might be possible to feel like when you first work up determination to take what you have been realizing and attempt to fit in it with different artists, guitarists and vocalists without sliding into complete tumult. Except if you cooperate for some time and practice consistently to a quite certain daily schedule, you can continuously have to pose the right inquiries and get the right signals (those of you who realize me will know the amount I disdain over-practiced "development flamenco" that follows a similar way like clockwork – yet a greater amount of that on a different post… ) and maybe the accompanying tips will help all you newbie guitarists:
Try not to envision that all artists are God-like and know it all. This is a legend that we like to support however which is for the most part false. There are some divas around (and artists – guitarist and vocalists as well) yet most flamenco entertainers deserving at least moderate respect are there to energize, backing and help. We won't nibble your head off!
DO dare to pose inquiries at the start to figure out the state of the dance (number of letras, unpleasant place of llamadas, etc. You reserve the option to have an overall thought of what will occur ahead of time. The thought is for all members to cooperate to make a flamenco execution – it's anything but a rivalry.
Try not to pose inquiries utilizing specialized words about key changes, finger positions, modes or other guitar-talk. Most artists won't see such stuff and may want to conceal their overall obliviousness under a cover of imagined predominance.
DO hold on for us assuming we attempt to make sense of what we mean in exceptionally non-specialized terms. Hardly any flamenco steps have names thus we need to depend on distinct expressions, for example, "I'll put a bring in after the diddly-dum step". An actual exhibit by and large aides so request that we show you what we mean.
DO tune in and observe the palmas set apart by the artist (and vocalist) toward the start of a dance. This is, to a limited extent, there to assist with setting our desired beat to follow and, in spite of prominent sentiment, not exclusively to ensure the crowd is checking us out.
DO watch the artist near get the signs that demonstrate a llamada or change to an alternate segment. Ideally these won't come right at the time you are choosing your new and most muddled falsetta – the one which requires your full and full focus. In any case these signs might remember waving one arm for the air; a general breeze processing development with the skirt, a steely scowl at the guitarist as well as a choked scream.
Ideally, as you get to realize each other better, a somewhat more inconspicuous methodology can be taken on. [One of the primary guitarists I worked with once let me know that he could tell when I was going to call a change by simply watching my back. Notwithstanding, as I later found that his psyche was most certainly on things other than llamadas while peering toward my lower areas, may I suggest watching the artist's feet as a more secure bet… ]
DO watch and pay attention to the artist to get on changes in rhythm. These by and large demonstrate accelerating to reach towards a crescendo, yet can likewise incorporate a longing to gradually drop the speed. Nonetheless… ,
Try not to take a slight expansion in the rhythm to demonstrate the start of an excited rush towards the completing post. Artists will frequently need to raise the speed a little however at that point hold it by then to fit in their number one piece of convoluted movement prior to proceeding with the development at a later stage. This is a significant point – over and over again I have experienced guitarists who, given a whiff of opportunity, permit the blood to race to their heads and it's "chocks away chaps, and the last one home is a sissy". We could do without this. We could do without it by any stretch of the imagination and may all around become all god-like and gnaw off more than your head.